Peter Lodge of Cheltenham based law firm, Festival Law, says it's worth mak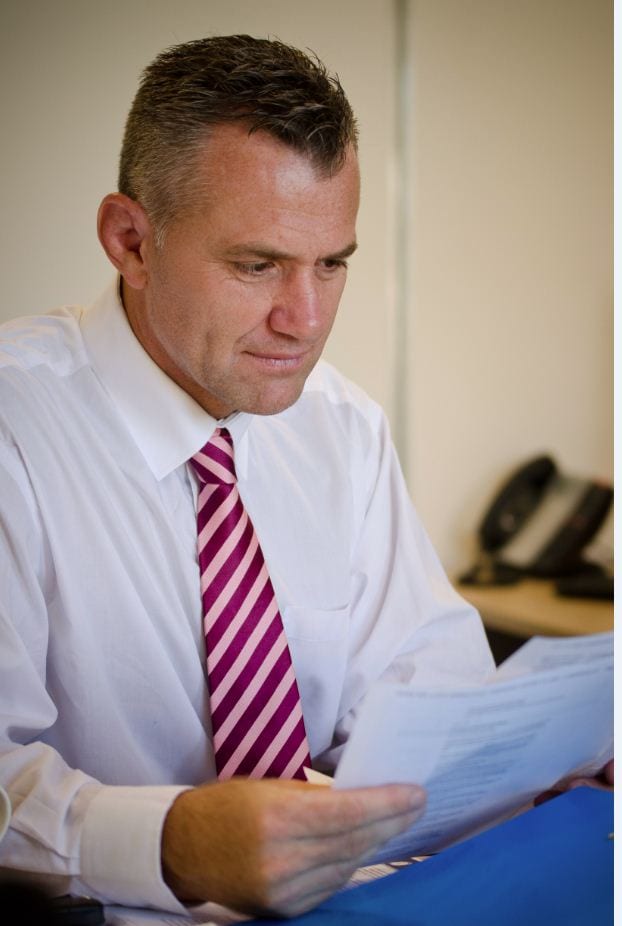 ing a claim for low dose exposure to asbestos
58 years ago, on 31 October 1965, the Sunday Times ran an article publicising the risks of developing mesothelioma from exposure to even small levels of asbestos dust. For many years the courts treated that article as being sufficient to warn employers of the risks of exposing their employees to low levels of asbestos fibre. Many cases were brought by the victims of mesothelioma and most were settled.
1965 is a key date because new factory legislation was introduced then
In 2011 the Court of Appeal in England gave a decision (Williams v University of Birmingham) that appeared to reverse the principle that even low levels of asbestos exposure were known to be potentially dangerous. Fortunately for mesothelioma victims and their families, in 2018 the Court of Appeal (in a case called Bussey v Anglia Heating) clarified that after October 1965, even low level exposure was known to be dangerous and employers should have been taking precautions to prevent it.
The insurance industry has tried to limit claims
Further attempts have been made by the insurance industry to try and limit liability in cases of low level exposure even after 1965 (e.g. Bannister v Freemans PLC in 2020). Happily, the courts are continuing to allow claims in cases of low level exposure (e.g. Ness v Lendlease Construction Holdings Ltd in May 2023).
This summer The Sunday Times highlighted the risks of asbestos exposure
In a series of articles this summer, the Sunday Times once again highlighted the risks of asbestos exposure, particularly in environments which were once thought to have been safe, such as schools and hospitals. Even though exposure in those environments may have been relatively low, cases are regularly brought, settled or won for mesothelioma victims who developed their disease in such circumstances. Anyone who has (or has a family member who has) developed mesothelioma should be reassured that the courts are broadly sympathetic to claims where exposure was light, provided such exposure occurred after 1965.