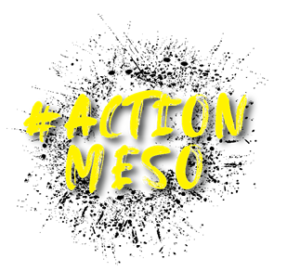 Retired West Midlands teacher Bev found herself learning new lessons when she was diagnosed with mesothelioma
My professional life was spent teaching.  Three decades to be exact.  On retiring, my aim was to become the pupil.  Nothing highbrow; tips on how to improve my golf swing and some cultural toe-dipping in far flung places.
There was little time for many 'a good walk spoiled' or stamps in my passport before my diagnosis.  It turned out that the shortness of breath I was experiencing was not going to be remedied with a nebuliser.  The fishhook particles on my lungs and abdomen have hijacked my body and my plans.
Yes, I have become the pupil but of a cruel disease that evokes anger, despair, grief and determination.  Medical acronyms are now part of my vernacular.  I'm proficient at assisting in a successful cannula insertion and know more than I ever wished about asbestos disease law.  
And on the opposite side of that same coin, I have learnt to lean on those around me.  It hasn't been easy for someone so fiercely independent.  But as I lean, I am loved and reciprocate that love – because as Nat King Cole so beautifully crooned – 'the greatest thing you'll ever learn is to love and be loved in return'.
Hear more stories about the impact of mesothelioma. Join us on Zoom on Friday at 11am. Email info@asbestossupportce.org for the link.
Photo by Element5 Digital on Unsplash